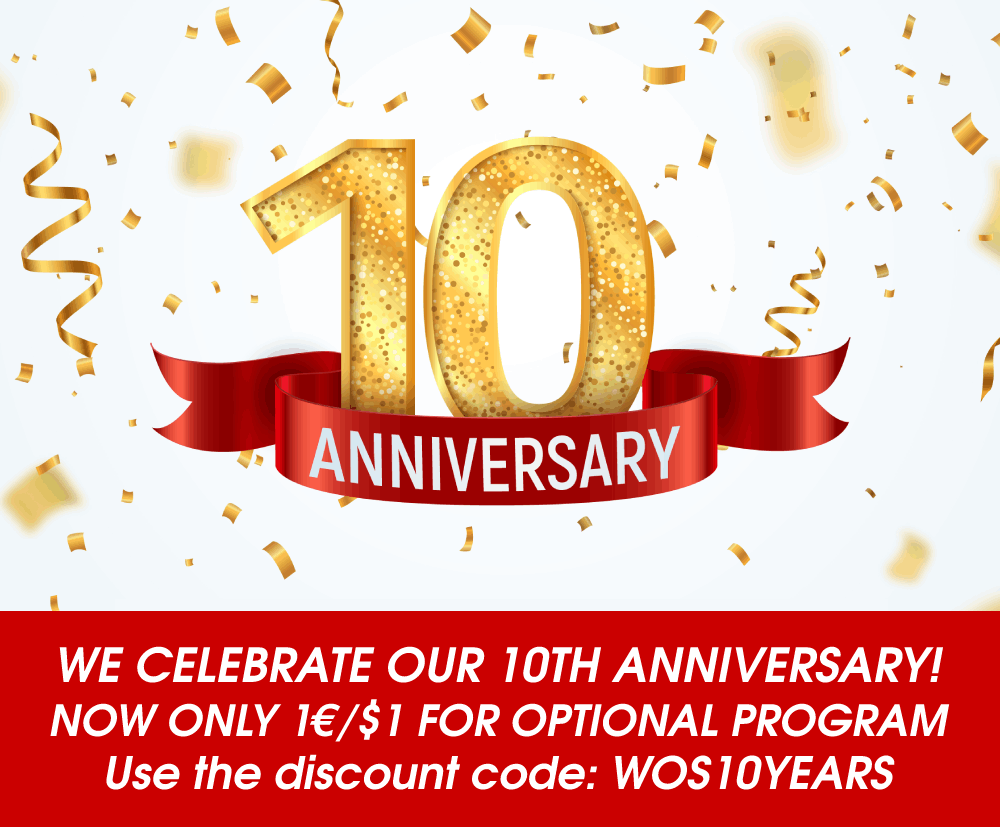 DIET PLANS, TRAINING & SUPPORT
For only SEK 299, you get hundreds of low-calorie, easy-to-prepare and good recipes, 18 effective home training programs, support from our trained PTs and daily inspiration and pepper mail. It is an unbeatable combination for maximum weight loss and results, both short-term and long-term.
EFFECTIVE WEIGHT LOSS
Over 50.000 people have already had results with us and the best lose up to 10% of their body weight in just 30 days.
19 TRAINING PROGRAMS WITH 250 EXERCISES
You get effective and fat-burning exercises in video format that are easy to follow at home on only 2 × 2 m2.
HUNDREDS OF TASTY RECIPES WITH COMPLETE SHOPPING LISTS
You get ready-made diet programs and weekly menus with weekly planning, shopping list and recipes for today's all goals and the whole family.
SUPPORT FROM OUR TRAINED PT:S
Is there something you are wondering about or want an answer to? Our trained PT:s answer all your questions.
Karin: "Thank you for the help, you have a fantastic fast and good support! You always get an answer or help quickly and always in a happy and pleasant way - you should be praised for that! "
"I think the concept is very good, especially the diet that has made a big difference for me."
"Such simple training, even I who am so lazy can do it. Easy training for everyone. "
"I really like World of Shape and will definitely recommend you."
"The concept is great, effective training, well-thought-out dietary advice."
"I could train according to my own conditions. "
"I got fast results as the training is effective and easy to follow."
"Tasty recipes, effective training and great variety - World of Shape really gives visible results."
WORLD OF SHAPE IN 1 MINUTE
THIS IS WHY WORLD OF SHAPE WORKS SUCCESS STORIES
Here are some of all our participants fantastic results in just 30 days.
SEE WHAT THE MEDIA HAS WRITTEN ABOUT US
EFFICIENT EXERCISES FOR MAXIMUM FAT BURNING
Get in shape now with a flatter stomach, firmer thighs and get the results you always wanted.
TASTY AND EASY TO MAKE RECIPES
You get hundreds of already calculated and useful recipes that are made for maximum weight loss.